Welcome to Coke Farm
Coke Farm is an organic grower/shipper/handler located in San Juan Bautista, California. Farming since 1981, Coke Farm serves as a 100% organic food hub for over 70+ growers in our region. Coke Farm empowers organic farmers while engaging customers to become part of the organic farming movement.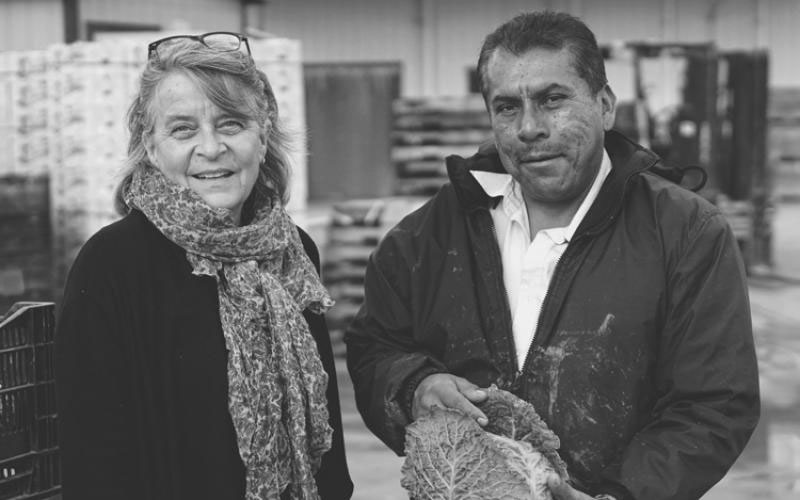 Grower Services
Growers are at the heart and soul of our business. Coke Farm paved its own path to success, and now we share our knowledge and experience with other organic growers. Partnering with Coke Farm, growers can get their products to market with the assurance of quality, compliance and logistics.
Customer Services
When it comes to organic produce, customers need real people, helping them in real time with competence, good communication and reliability. Our sales team is live and ready to help—no recordings or frustrating "robo-routing," and we have a proven track record for stellar customer service.